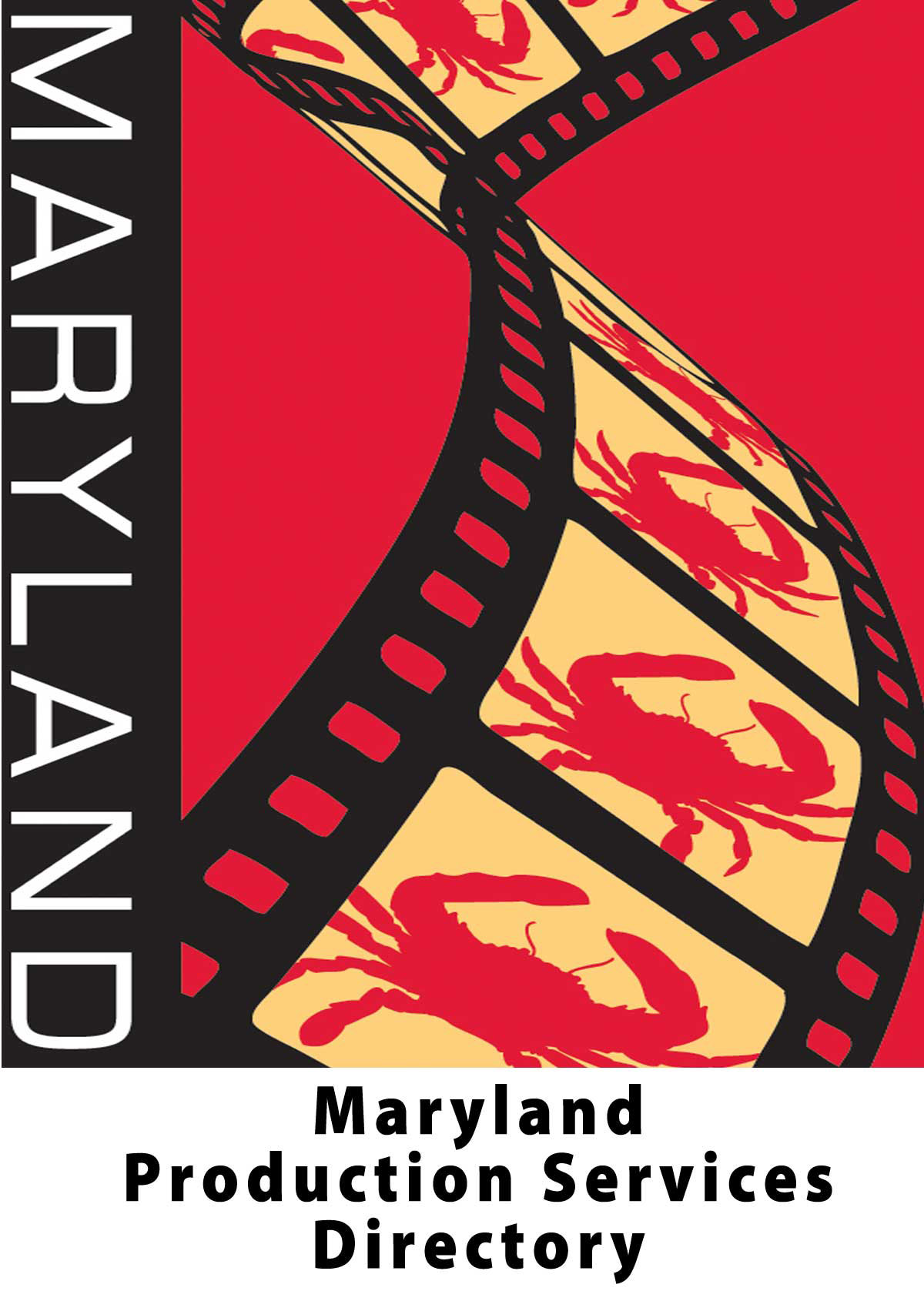 Click to view the sourcebook!
2016-2017 Maryland Online Film & Video Directory
The Official OzOnline Production Directory for Maryland Film and TV production freelancers, crew and companies; and soon to be merged into the Mid-Atlantic Production Services Directory. Printed Directory distributed by the DC Office of Motion Picture & Television Development and the Virginia Film Office; and available digitally as an e-book, an online, searchable database, and as an iPhone and iPad app. Film, TV and video production freelancers and crew; production and post production companies; lighting and grip crew and companies; and support services in Washington, DC, Maryland, and Virginia.
Introduction to Maryland
Pre-Production
Production Staff & Technical Crew
Producers & Production Companies
Equipment & Stages
Post Production & Interactive
Production Support Services